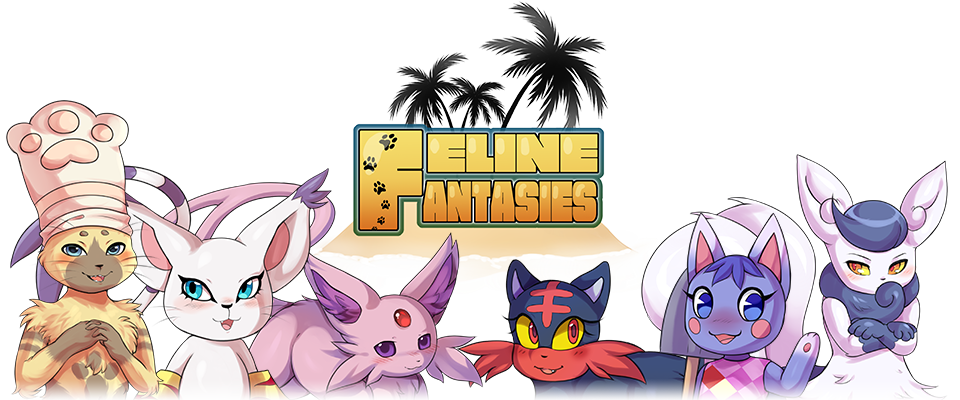 Feline Fantasies
Updated the credits with our new Patron supporters.
Readjusted classic feline sizes on screen.
Fixed Gracie's dialogue tree softlocking if the player doesn't collects the required resources before talking to her.
Fixed a typo in the portal cutscene.
Fixed the Classic/Remake button in the Gallery mispositioned under certain resolutions.
From 1.2 moving forward, I will be using a new uploading tool which allows better versioning. As such, you will now see the version number labelled under each build instead of in the name and will make it easier to keep track from our side of things.
This is hopefully intended to be our last patch before we start working on part 2. You'll be kept updated on the development as we go.

Files
Feline Fantasies - HTML5
Play in browser
Feline Fantasies - Windows 64 bits
410 MB
Feline Fantasies - Windows 32 bits
405 MB
Feline Fantasies - MacOS
407 MB
Feline Fantasies - Linux
408 MB