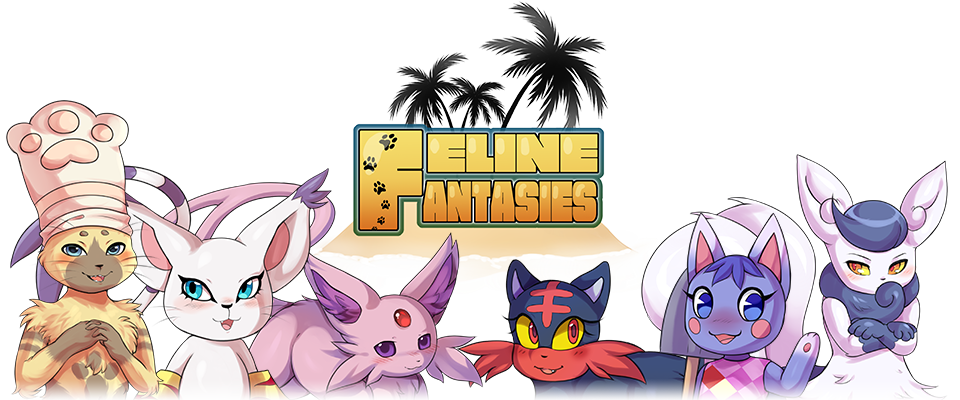 Feline Fantasies
Feline Fantasies is back in action!
---
[Retranscription from Patreon]

Hiya guys, TAD here, back again! As the new year rolls around, my team and I are back at developing Feline Fantasies!
We're making some nice progress! However, the battle system still needs to be integrated. There's also the question how we're going to do the postgame. I have a very good idea how to create a very cute postgame something, but it's going to be limited. Our artist, Pilitan, has parted ways with the game for now, so I can't do much art wise. Don't worry, though, I do have something in mind!
For now, enjoy the Cat-astrophe staring at you menacingly! I hope y'all are ready for the final Feline Fantasies update! <3 Thanks again for all of your continuous support and patience! We'll make it worth your while, I promise!
https://twitter.com/TADAveragedude/status/1613906704781185025
~TAD