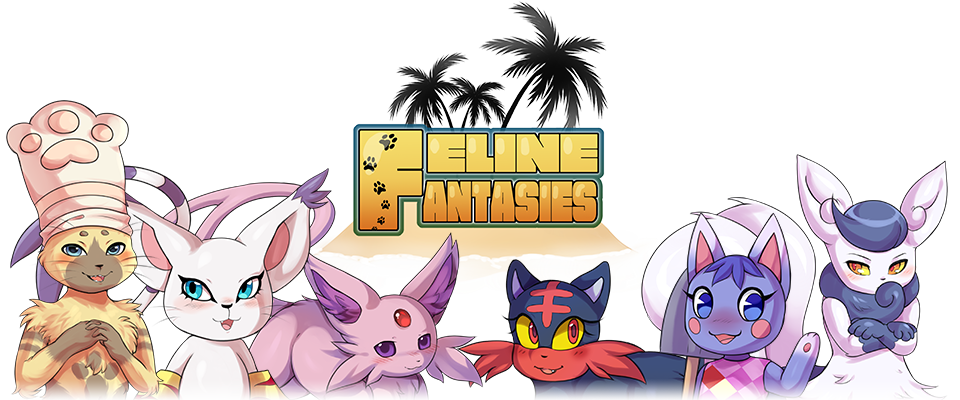 Feline Fantasies
Feline Fantasies Classic Flash Version Available
---
We're working hard to give you the conclusion to the Feline Fantasies story. In the meanwhile, how about a throwback to the past?

We're adding the original Flash versions to itch.io as downloads, including the 1.1 version and the preview to the 2.0 version.
Flash may be dead, but you can still play those offline. If you don't already have a functioning Flash player on your machine, head to https://archive.org/details/offline-flash-player-installers and select an executable below.
As for current development, you can expect an update this month. This update will be focused on rearranging the Northern Ruby Island minigames, including making them fullscreen, rebalancing their difficulty, better integrate the microchip within them and more.
Once the minigame update is out, we're going head first into the conclusion of the story.
Enjoy!
Files
Feline Fantasies - Flash
16 MB
Feline Fantasies - Flash (Preview).zip
22 MB
Version 2.0 Preview
Oct 12, 2022