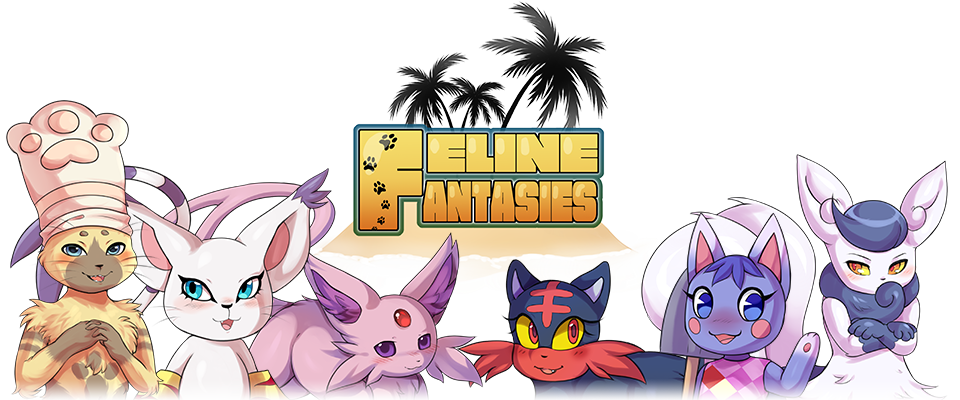 Feline Fantasies
• Fixed Topaz minigame display bug. (For real this time)
• Topaz minigame overhaul. (Full screen and less confusing)
• Fixed bubbles missing from the Magic Book minigame.
• Fixed cases where an excessive amount of bubbles spawned in the Magic Book minigame.
It took some very hard work to fix those, as I was not able to reproduce it myself.
But I know a lot of people had the Topaz minigame issue.
Files
Feline Fantasies - HTML5
Play in browser
Version 2.0.2
Jun 16, 2022
Feline Fantasies - Windows 64 bits
340 MB
Version 2.0.2
Jun 16, 2022
Feline Fantasies - Windows 32 bits
336 MB
Version 2.0.2
Jun 16, 2022
Feline Fantasies - MacOS
349 MB
Version 2.0.2
Jun 16, 2022
Feline Fantasies - Linux
339 MB
Version 2.0.2
Jun 16, 2022