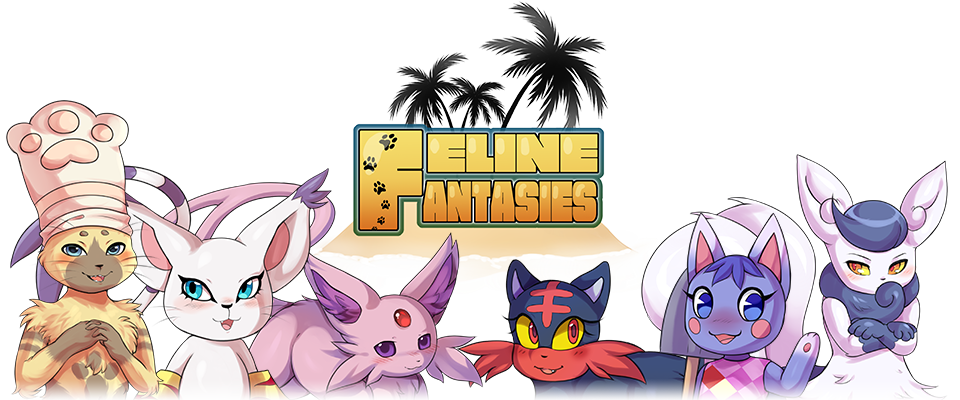 Feline Fantasies
Feline Fantasies General Update April 2022.
---
[Retranscription from Patreon]
Hiya guys, TAD here! It's with great pleasure to announce that Northern Ruby Island is fully done and implemented into the game!
This means Feline Fantasies is in an official beta status right now and will be play-tested to catch any inconsistencies and bugs.
With this I can (almost) safely guarantee that the game will be published next month. I can't give an exact date yet, but rest assured the next time I post something here, it'll be with the game!
I hope y'all as eager as I am! Just the finishing touches left before we can showcase this massive update! :D
For now, have a wonderful week and I'll see you all next time! Stay safe! <3
~Tad